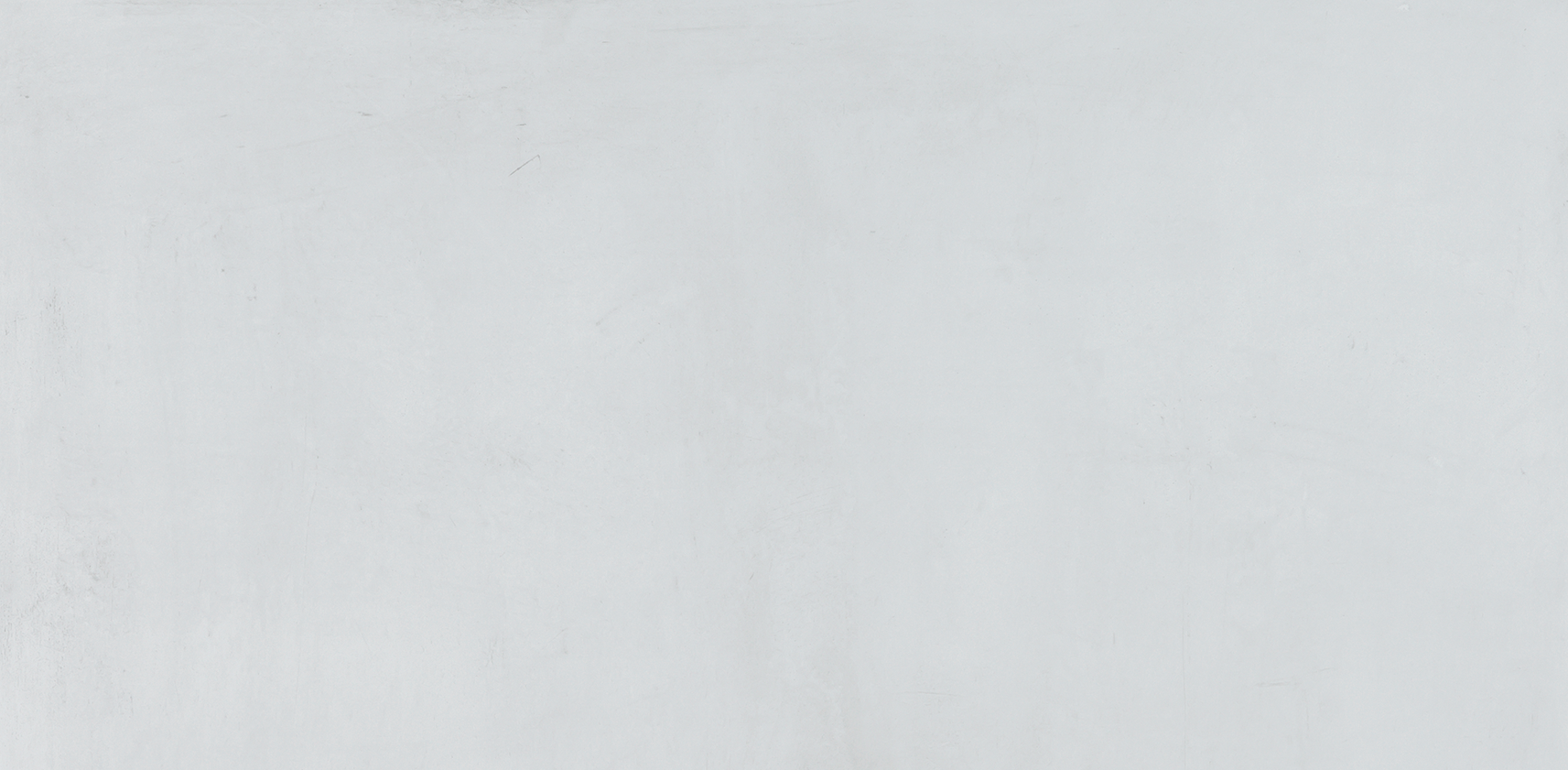 Mid-Century 12X24 Pearl White Matte Porcelain Tile
Sleek, serene, and stylish. This contemporary concrete-look rectified porcelain tile showcases cool neutral tones and large formats that opens up any space, creating a perfect calm and minimal aesthetic.

Mid-Century 12x24 by Urban Coast Tile is a matte finish rectified porcelain tile suitable for walls, residential, and heavy commercial floors. It has slight shade variation and is made in Spain.
Sold out
$93.00
per Sample
per box (11.64 SF)
$7.99per SF